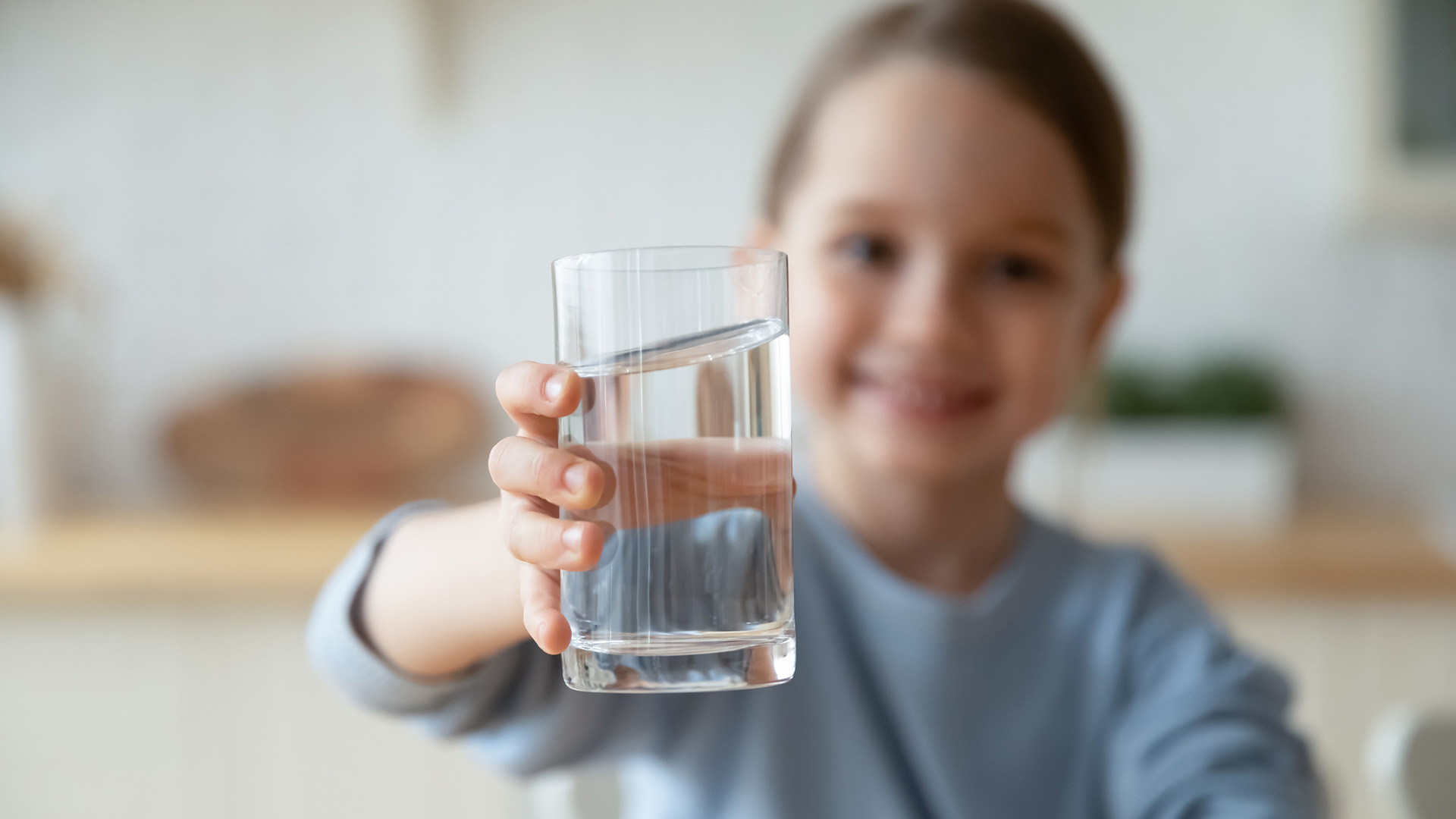 We deliver artificially recharged groundwater
Turku Region Water Ltd. is a wholesale water company providing drinking water for the nine Turku region municipalities. The company has been responsible for the planning and developing of water distribution in the Turku region for over 40 years.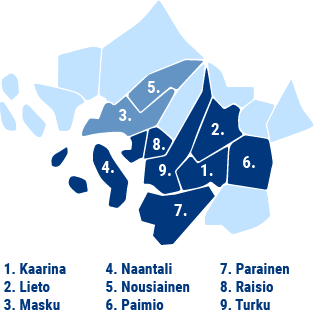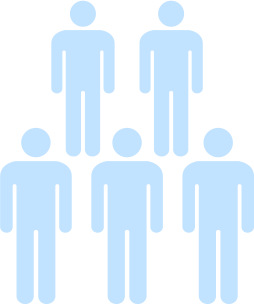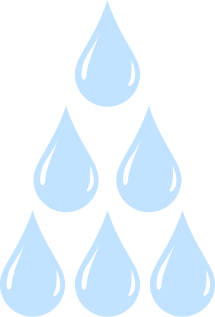 Turku Region Water Ltd. produces artificially recharged groundwater for nine municipalities.
The long journey of the clean and fresh water begins from the River Kokemäenjoki.