Quality tested
The quality of the produced drinking water has been excellent and has fulfilled all quality norms during the entire operation time of the facility. The quality of the artificially recharged groundwater is similar to the quality of the natural groundwater of the Virttaankangas esker. The artificially recharged groundwater can be distinguished from the Virttaankangas groundwater only by using laboratory measurements.
Turku Region Water Ltd. monitors water quality during all of the different phases of the drinking water production process. Water quality is monitored using continuously operating automatic measuring devices. In addition, both municipal water service facilities and health protection authorities perform regular water quality testing with a wide variety of laboratory tests in different parts of the distribution system and from consumers' taps.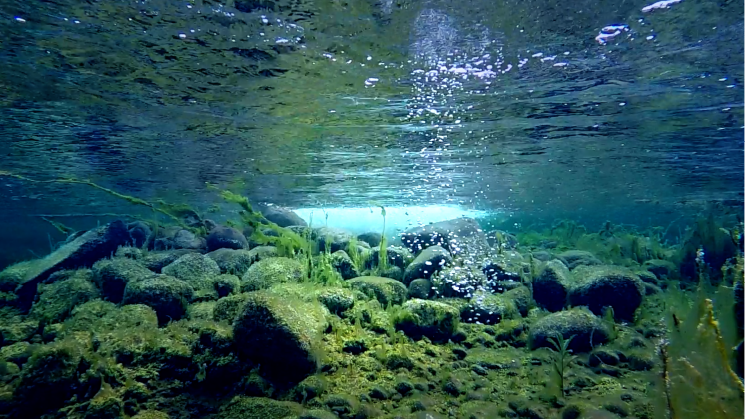 Fresh and soft water
The water distributed to consumers is cold even in the summer, the water temperature is always below 10 degrees Celsius. Water hardness is on average 2.9 dH / 52 mmol/l meaning that the drinking water is soft. The water's softness is worth taking into consideration e.g., when dosing detergent - a smaller than normal amount of detergent is enough. You can have a look at the water quality test results of the drinking water by opening the water quality table from the link below.